RJ Paper is a paper & materials supplier based in Singapore, with offices in Malaysia and Indonesia. We offer a wide range of eco-friendly papers for a variety of uses including: packaging, publications, F & B, crafts, brochures, folders, and many more.
With your needs at heart, we hand select high quality paper from some of the best paper mills around the world. It's essential for us to present to you the best canvas for your creativity at the best value possible. Every paper that we pick comes from an environmentally responsible source. 
By now, you should understand that good quality comes hand in hand with presenting your work at its best; it's not just a decorative feature but integral to elevating your project, your product, and your brand.
We are the trusted partner for thousands of designers, creators, artists and makers since 1987. For decades, our personal touch to customers and attention to materiality have positioned us right at the heart of creative communities and their projects. It's part of our mission to continue doing that so don't hesitate to approach us for help. Call or visit us. It'll give us great joy to join you on your journey.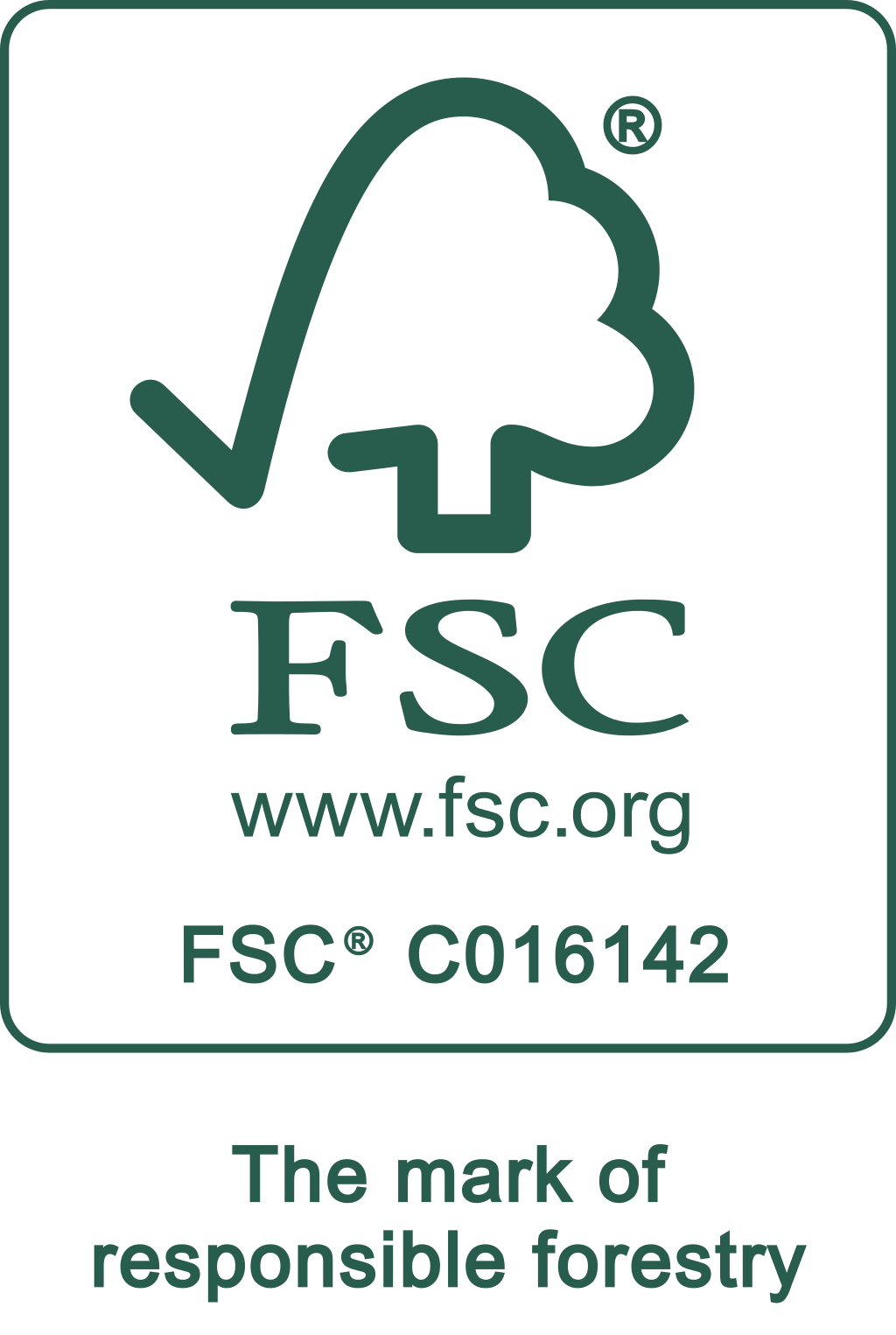 Look for FSC-certified products